Houston Animation 3D Studio
Houston Animation 3d Studio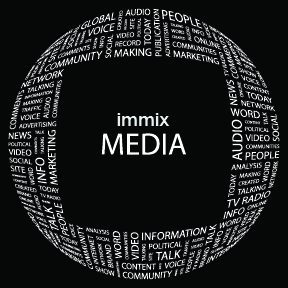 3d animation is more popular than ever nowadays. Most major block buster movies are now being made available in 3d because they carry selling power. They draw more people to the theaters than traditional movies. 3d animation carries a natural intrigue. It is captivating, it is exciting. We can be reached at 713.789.8699.
Let Houston Animation 3D Studio help Your Company:
Our 3D animations are powerful selling tools. They can help you convey the features and benefits of your products in a captivating manner. 3D animation can carry higher conversion rates than traditional media and is being used for sales videos and at an increasing rate as a result.
Primary Benefits of Houston Animation 3D Studio
- You can give people the feeling of a live product demonstration. This is especially powerful for tools that cannot be effectively demonstrated live such as an oil field tool or car part. Animation can also slow down complex processes so they can be understood.
- Animation can turn even the most boring products into captivating and intriguing products.
- Utilizing animation can transform a boring presentation into a captivating experience.
- Allow for a product to be put in it's best light and show the benefits in a dynamic manner.
- Easily explain a complex process by slowing it down and explaining each step.
Houston Animation 3D Studio Examples:
- Showcase a product that is still in development stages.
- Visually show the creation or internal components of the product.
- Visually demonstrate the mechanisms of a product.
- Demonstrate the benefits of your product by depicting client interaction or application.
- Ability to feature your product or problems in microscopic detail (i.e.- Bacteria ridden water before and after a water filter).
If you are looking for a way to enhance the presentation for your product or service, using animation is the way to go.

Benefits of 3D Animation for Company Media:
1. Produce a powerful sales pitch.
2. Very professional
3. Ability to demonstrate the features and benefits of a product in a captivating manner.
4. Potentially increased conversion rate.
5. Has the capacity to go viral.
6. Transform a 'boring' product into a sexy product.
Houston Animation 3D Studio Featured Client:
Houston Animation Studio Address
Below is the address for our Houston animation studio.
9003 Hammerly Boulevard
Suite #2
Houston, TX
77080
(713) 789-8699